Are you struggling to promote your medical business? Are you looking for a company that takes the work out of finding pharmacists? Connecting with pharmacists across the globe is a mammoth task. If you are looking to connect with pharmacists all around the world so you can boost your business, AccessNext's complete pharmacist emailing list will give you access to the pharmacist you desire.
Marketing to pharmacists requires connecting to them on their unique level. This means you have to find the right pharmacists to connect with in the first place. If you are looking to connect with pharmacists all over the globe, we have been successful in helping many marketers deliver a highly personalized pharmacist email campaign.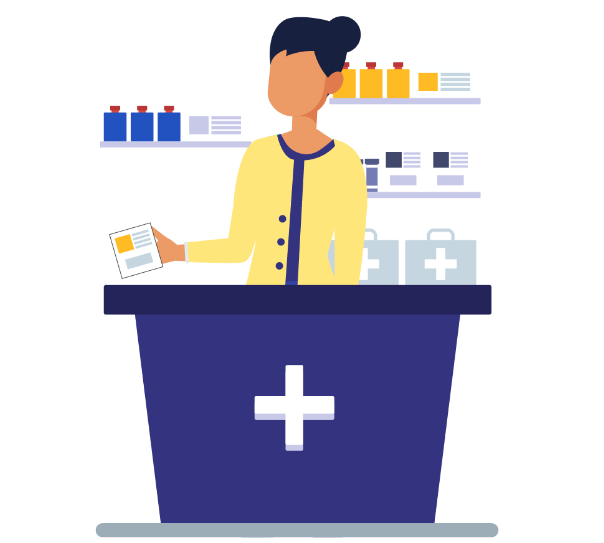 A Complete end to end digital services.
At AccessNext, we provide complete end-to-end digital services so you don't need to look anywhere else for total and trustworthy talent to boost your business presence. Our comprehensive services covers:
EMAIL, SMS, AND WHATSAPP CAMPAIGNS
LEAD GENERATION SERVICES
CONTENT MARKETING
PRESS RELEASE SERVICES
Our pharmacist email lists undergo regular updates and contain accurate data to ensure you provide the best pharmacist email campaign you can deliver
Need A Service That Covers Every Aspect Of Your Pharmacist Email Campaign ?
Our pharmacist email and mailing list is the ideal choice for healthcare marketers and businesses that want to establish sufficient client engagement through different channel campaigns and create more than satisfactory results. If you need a service that covers every aspect of your pharmacist email campaign and much more, contact us and we can make your dream campaign a reality.