Power customer-centric interactions between consumers and brands in real-time
Brands that provide customers with real-time interactions will likely be able to achieve stronger customer relationships than those that do not. Although it might seem tricky to create powerful customer-centric interactions that are in real-time, there is a simple solution – marketing automation.
Knowing what marketing automation is, how to use it, and what issues it can solve will make your business wonder why it has never utilized it. Hence, here is everything to know about marketing automation, how to implement it, and its benefits.
.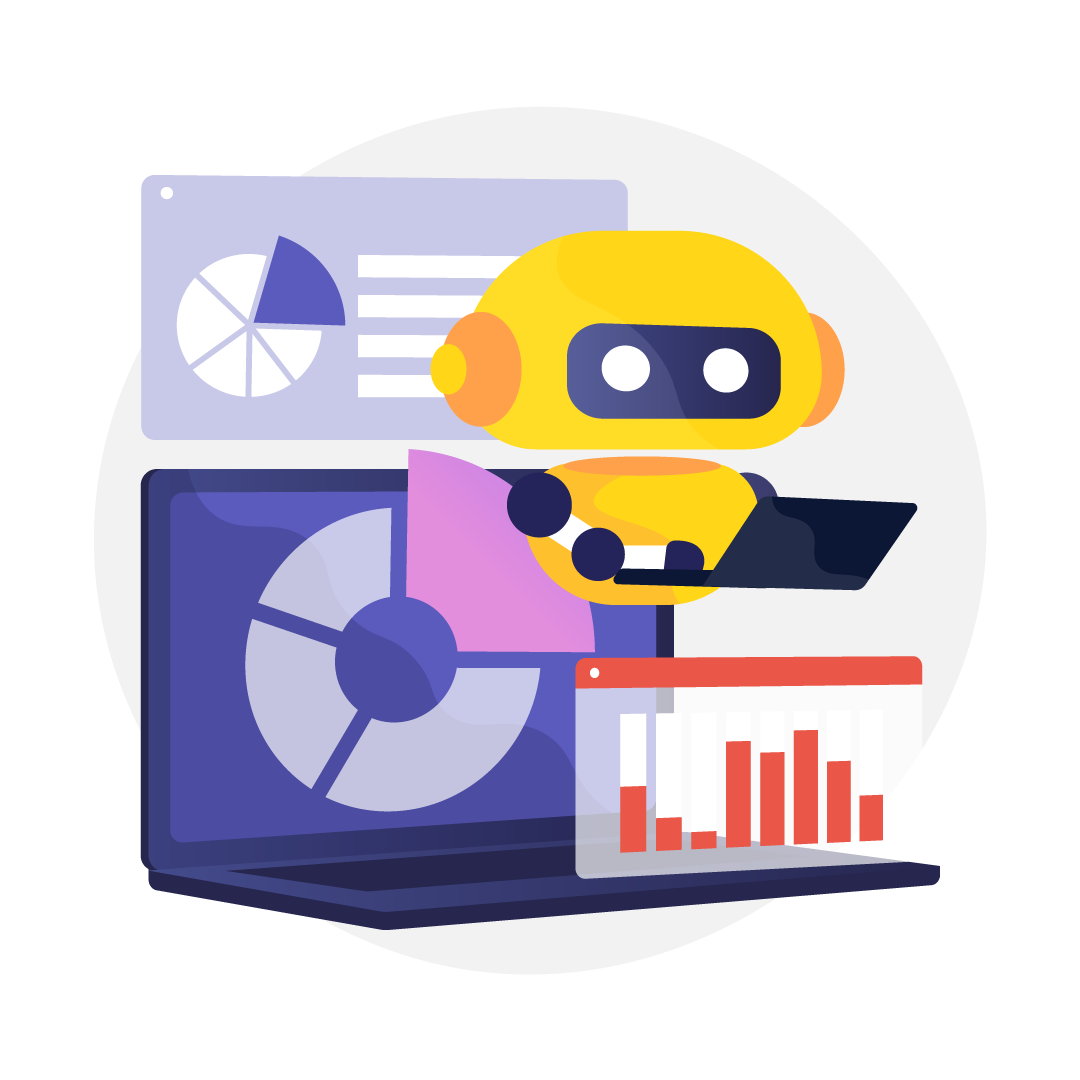 What Is Marketing Automation?
Marketing automation is a useful form of technology that can maximize a business's marketing efforts yet reduce manual labor.
It works by streamlining marketing content into a single platform so that efforts can be minimized and results can be enhanced. Instead of brands using multiple platforms to create and share marketing content, they can use one platform and achieve the same results. Hence, efforts are kept at a minimum, which can allow businesses to increase their efficiency.
Not only can marketing automation speed up the process of sharing marketing content, but it can also allow businesses to get rich detailed information about their customers.
At Accessnext, we can provide you with the best marketing automation technology to help you resolve the following issues.
Interact With Customers In Real-Time
It can sometimes be difficult to interact with customers in real-time because you cannot commit every working hour to customer communication. If you did, then it would be difficult to complete any other tasks.
The beauty of marketing automation, and automation in general, is that your business can maintain real-time customer communications and interactions without inputting personal time. The technology will work to communicate with customers in various ways:
Automate replies to social media comments
Live chats on websites
Instant direct messaging to solve customer queries
These simple yet effective automation techniques will ensure that your business can keep up with real-time interactions and maintain customer satisfaction.
Engage and Retain Users with Smart Marketing Automation
By offering customers real-time responses, you will be able to ensure to engage and retain customers. Instead of a customer waiting around for 5 business days for a response to their query, they can enjoy instant (or close to it) responses.
It can be easy to lose a customer if you do not offer quick responses, especially if they have an issue. Therefore, the opposite will happen if you give them a response as soon as you can.
Thanks to marketing automation, you will be able to retain more customers and keep them happy.
Enables a business to build an amazing customer experience
By combining real-time analytics, a powerful segmentation engine, and a suite of engagement tools, Accessnext empowers your team with everything they need to build an amazing experience for each customer.
The tools will ensure to enhance your customer's experience, which will coincide with keeping them engaged. This fulfillment will translate into each customer becoming a loyal and returning customer, which will enhance the success of your business.
Why to use Automation Marketing From AccessNext?
At Accessnext we can provide your business with the most powerful customer-centric solutions on the market, which will work to enhance interactions between your customers and your business.
Using real-time marketing automatic technology, your business can begin to increase customer engagement and, therefore, retain more and more customers. This will improve customer satisfaction as well as business results.
Our Marketing Automation Partners
A few of our marketing automation partners that can also contribute to your business enhancement are as follows:

HubSpot is an all-in-one platform that can help with the automation of several business tasks including customer service, sales, marketing, CRM, and more. The services will help every business to grow better and quicker as it's like having an extra employee that can do multiple tasks to a high standard. It can help with your inbound and sales marketing admin while you can get on with other tasks.

Klenty is a sales engagement platform, which can help any business execute better sales outreach. Businesses can enjoy reduced labor meanwhile emails can be responded to, meetings can be blocked, and incomplete employee tasks can be followed up.

Zapier is one of our marketing automation partners due to its excellence in automating workflows. Using Zapier, a business connect its communications platforms all in one place. Hence, communication is streamlined and much easier. The integration of 4,000 apps helps the conversation flow much easier.

Zoho is a cloud software suite so that businesses can access various applications in one place. This will help to speed up processes and create more customer-centric interactions as employees can maximize their time.
Our Technology Partnerships
Along with marketing automation partners, Accessnext also has a few technology partnerships, which our clients can utilize to maximize their marketing efforts. Our partnerships include:
With this information and knowledge in mind, the next step your business can take to enhance customer experiences and real-time communications is to get in touch with us today.
A quick run-through of your business goals and strategies can help our team depict what solutions to use to enhance your business for the best. We will ensure to empower your business and provide the best marketing automation strategies that align with your customer so that they (as well as you) achieve the best experience.