There's a growing need for recruitment and business services agencies to have access to a highquality, well-sourced nurses email list as part of their marketing campaigns. Here at AccessNext, we have access to a large number of nurse contact details, in a wide range of backgrounds, so you can get a list that's in line with your needs. You could work for a medical device company and need to get in contact with experienced nurses, or you could be a recruitment agency looking to find the perfect nurse for your client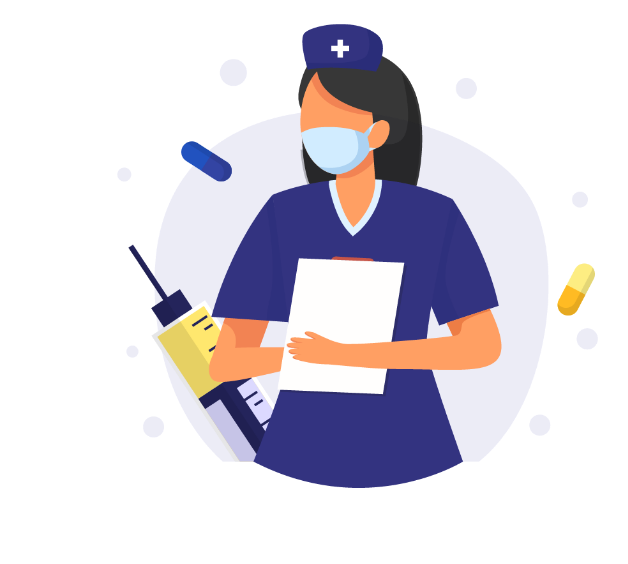 Emails of quality nurses list to fulfil your job.
Whatever the objective, you'll find that your job is all the more straightforward if you have a quality nurses email list by your side. That's just one of the services we provide. We also offer a wide range of digital marketing solutions, including SMS, email, and Whatsapp campaigns, which help to further your branding and create quality leads. We're considered the best in the business, with previous customers often leaving glowing reviews
Looking For A Quality Nurses For Your Jobs ?
The success of a marketing campaign or placement can depend on the data that you have available to you. Without the right information, then there'll only be so much that you'll be able to achieve. Research has shown that a quality nursing list can generate $44 for every $1 that you spend, which is a pretty impressive return on investment. If you're ready to bump up your success by getting a nurses email list, then be sure to get in touch with us via the telephone or online.