The First Step Is An Important One
Customers are the backbone of any business. Without customers, a business will find it difficult to gain success. Without customers, a business will not be able to generate traffic or make sales. Therefore, it is crucial for businesses to understand the importance of customers, the importance of human experience, and the importance of resonating with your customers.
At Accessnext, we will help your business get off on the right foot (even the left foot too). We can help you place both feet of your business down firmly in order to define, organize, and position your brand for the utmost sustainable success.
It should be your business's mission to identify and resonate with customers. Market research, which we can provide for you, will help your business understand people. It will help your business acknowledge and embed what a customer wants, which will give them the best experience.
On that note, here is how your business can take the right first steps to achieve sustained success.
.
The Steps To Achieve Sustained Success

INSIGHTS : Discover & Utilize
The key benefit of gaining insights for your business is to understand customers, what they want, and how a business can improve its strategy to enhance a customer's experience.
At Accessnext, we can help your business discover how people make choices, why they make choices, and how to increase the likelihood of them choosing your business over another. We do this by looking into how a person's memory works, as well as diving deep into the other cognitive biases that people use to navigate their everyday life. Exploring people and how their brains work to make choices will help your business make more confident and smarter decisions.
Instead of going with any business and using any strategy, you can start to formulate and utilize the right techniques that will influence positive customer interactions. By knowing how your customers respond to certain products, messages, and offers, you can start to use the most effective strategies, which will leverage the best business outcomes.
The first step for insights is discovery. This will entail picking apart how customers interact with your business and how their cognitive structures influence their decisions. Thereafter, using these insights your business can start to utilize the right techniques to achieve the best results.

INNOVATION : Create And Optimize
The second stage of your first step to achieving greater business success is strategy. This involves two elements – planning and organization.
A lack of business planning and organization can hinder business results. If a business is not thorough or careful with how they strategize its business, then the business may not be able to achieve its desired results. For example, if you lack a marketing plan and do not organize your content calendar for maximum results, then you might not be able to attain the sales goal that you hoped for with your latest product campaign.
A business strategy's purpose is to engage audiences. It is the foundation for leveraging greater results.
Every business should plan, organize, and implement a strategy that works to bridge the gap between business and customers. A great strategy helps to enhance a human's experience. Hence, if your business gets the strategy right from the very first step, then it will pave the way for continuous positive results.
The greater engagement you receive from customers, the more success your business can attain. A careful planning and organization stage will pay off and ensure that your business takes the right steps in creating the best customer experience.

STRATERGY : Planning And Organization
Post-insight and post-strategy stages come innovation. This is the part that will really pay off in making your business optimize results.
Innovation is a mindset that every business needs to hone in on from the get-go. It will embed a spirit of innovative DNA so that your business can continue to innovate and provide solutions to optimize customer behavior.
With the help of Accessnext, your business can start to find the best ways to constantly innovate, which will help you envision and execute the future. By knowing what the customers want and changing behavior patterns, your business will guarantee to make the right business steps to engage and excel in customer relationships. As a result, your business can create new solutions to fulfill your customer's wants and needs.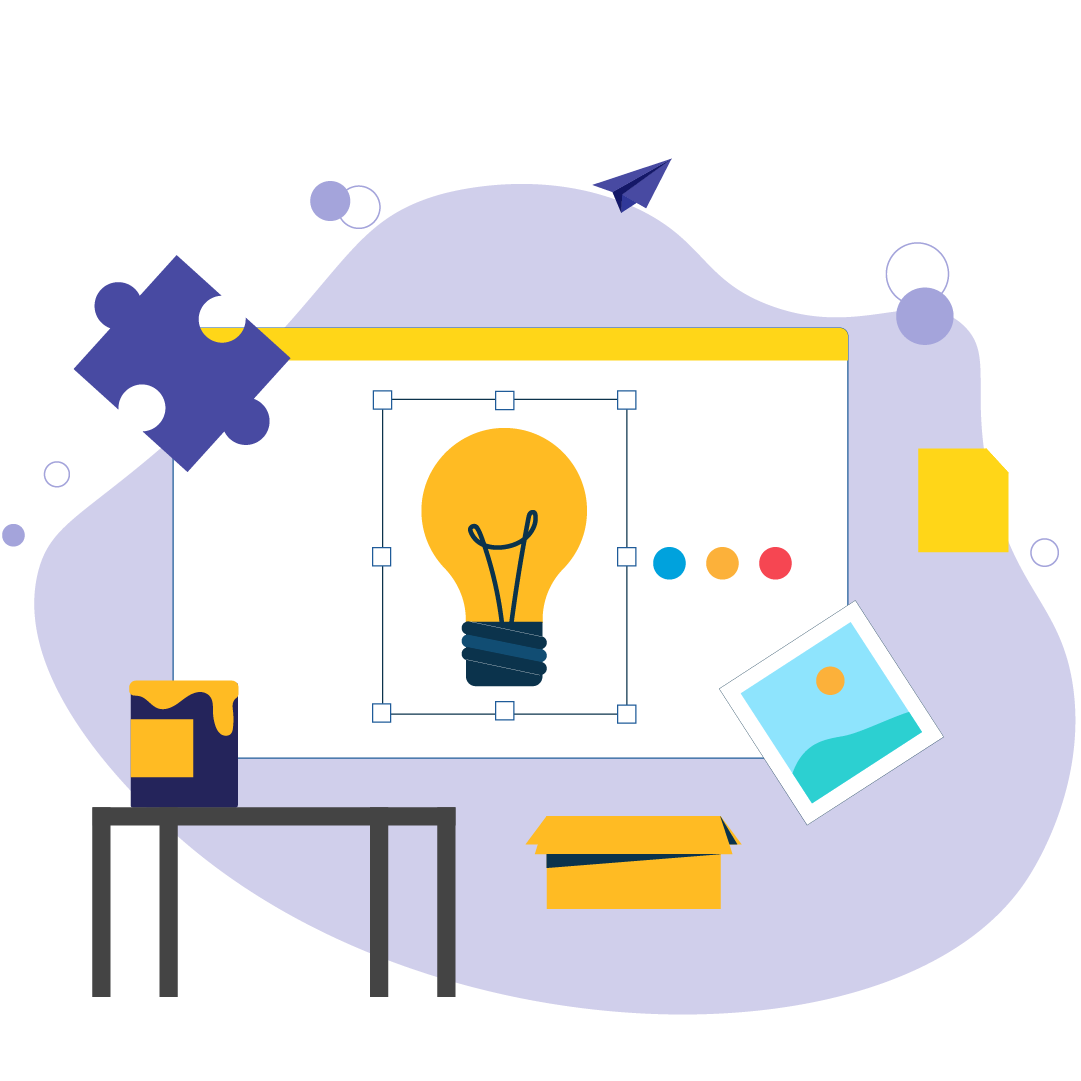 Every business should have its own individual and unique footprint, which is better known as brand architecture.
Defining and presenting your brand in the best way will ensure make you appear more attractive and appealing to customers. Presenting your business with a great portfolio will change how your customers engage with you. A poor and unorganized portfolio will reflect your results. Hence, creating a strong brand architecture and forming a robust portfolio will ensure help you attain the best results.
Each and every brand has its own story. Alike architecture, a brand's verbal identity works to form a unique footprint. It is what can make a brand stand out and become more personable to customers.
Sharing your mission, story, and identity with customers will help to form stronger relationships. Reading about your journey and what you aim to achieve will encourage customers to gain trust for your business, which can lead to a person becoming a loyal customer.
Hence, do not be afraid to share the truth of your story and your history. Likewise, never shy away from sharing your goals. These things will influence a human to interact with you as you will be more personable.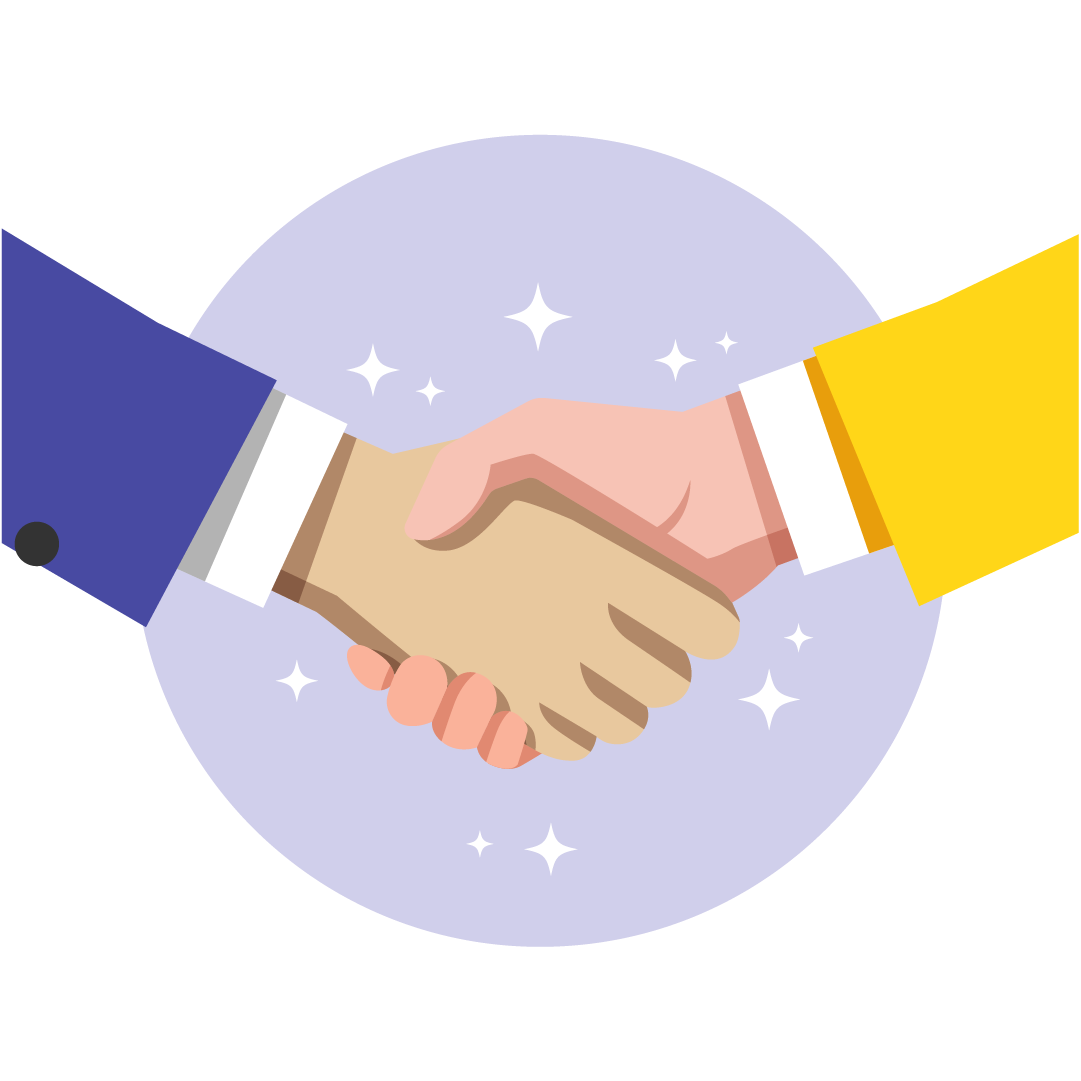 Like to tell a story for your brand ?
Should your business lack the knowledge of how to successfully and purposefully create and express verbal identity, then we can help with that. We're writers, storytellers, and communication ninjas that can utilize our expertise to your advantage. We will guarantee to help you formulate and tell your story, which will do wonders for your brand's identity and outlook to customers