Pharmaceutical Email List
Have you worked hard to boost your brand but are not getting the results you need? Have you found that your marketing campaign is not delivering in the areas it should? Are you just looking for something to make every aspect of your promotional tactics work well together? If you are looking to drive a multifaceted campaign, it's about getting the best quality leads. This underpins every single success you achieve.
A Complete end to end digital services.
At AccessNext, we don't just help you get the leads you need, but we offer the complete end-to-end digital service so you don't need to look anywhere else. Our comprehensive services covers:
EMAIL, SMS, AND WHATSAPP CAMPAIGNS
LEAD GENERATION SERVICES
CONTENT MARKETING
PRESS RELEASE SERVICES
If you are looking to boost your business with the right leads, but also learn how to capitalize on them with the right tactics, we provide the winning combination of leads and the know-how to use them to give your business the lift in needs!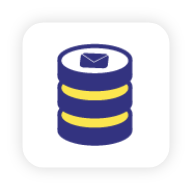 Huge Database with Verified Emails & Addresses
Our database stores more than 8 million verified email and postal addresses from the healthcare industry all around the world, including continents like Europe, Australia, Asia, and the US, allowing you to create the best marketing campaign for your desired pharmaceutical companies.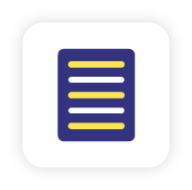 Key Information from a team of high-quality data scientists
Our high-quality team of data scientists worked hard at sourcing a solid pharmaceutical email list so you can enhance your communication strategies. Our data comprises key information, such as company name, SIC code, NAICS code, and much more, allowing you to create a targeted and streamline campaign to hit the companies that will maximize your ROI.
Looking For A Specialized Medical Manufacturers Database?
So if you need to get the numbers, and gain insight into how your business can be better than ever, contact us and we will get to work!