Doctors & Physicians Email List
Competition in the healthcare industry can be tough, and that's why you need to have access to a reliable list of contacts. Here at AccessNext, we offer marketers access to a doctors email list, which will ensure that you can make the most of your time. Instead of following dead leads, you'll have a list of vetted contacts and that can help to make your job all the more straightforward.
We don't just give you a list of random names. We provide the full contact details that'll allow you to pursue your multi-channel marketing campaigns without any hassle. When you've put so much time into crafting your message, the least you can hope is that your message will be seen by people who have the power to make decisions.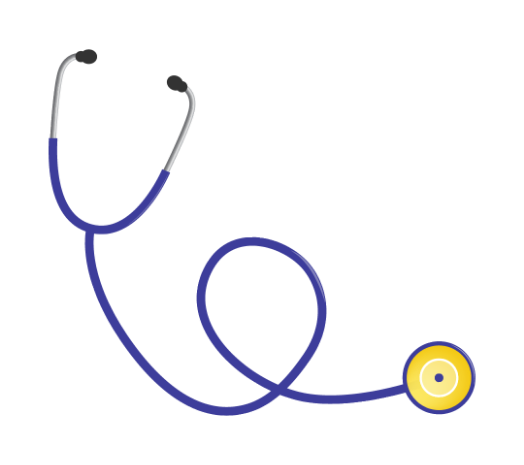 High-quality lists marketers
By using our service, that's just what you'll get. We've put time into ensuring that we offer high-quality lists to marketers. The result is that our clients can take advantage of maximum deliverability and responsive data. While there are plenty of companies that say they can provide a list of information about doctors, none of those companies can compare with the access to information that we have here at AccessNext.
Looking for a High-Value Doctors Email List
We don't just offer data. We provide end to end digital marketing solutions for healthcare professionals, including email, SMS, and Whatsapp campaigns, which help you with branding and to get leads for your products. If you're in the healthcare industry and you're looking for a high-value doctors email list and other marketing services, then get in touch by giving us a call or chatting to our online assistant.